An interesting SUCCESS STORY is how Fiera di Vicenza used the BEACON technology for VicenzaORO - The Boutique Show, one of the main trade show about jewellery in the world.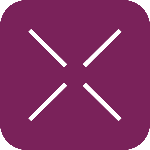 For VicenzaORO we have designed and developed an app, to be used both by visitors and exhibitors. The app, beyond innovative services such as planning a personal visit route and the possibility to exchange messages directly with exhibitors in order to fix a business appointment, offers also an indoor geolocation service based on the use of beacons.
App VicenzaORO by Omnys on Vimeo.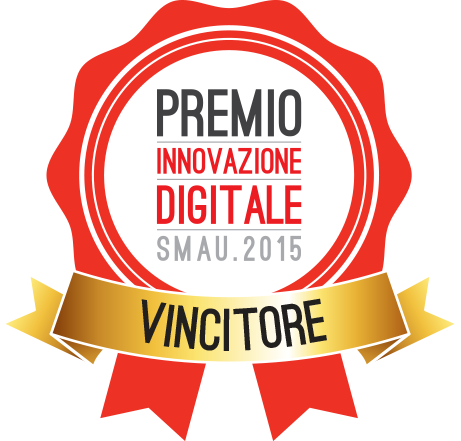 Our solution has been awarded as a WINNER at SMAU Milano 2015, for DIGITAL INNOVATION within the cathegory Making Digital Communities.
Read the PAPER about the Success Story, winner of the Digital Innovation Award at SMAU Milano >>