The Internet of Things is not the WEB and therefore it requires an approach that pays particular attention to the peculiarities of these scenarios that essentially can be summarized as follows:
SECURITY: it is highly important to design a hardware and software infrastructure that guarantees the highest level of security, in order to develop a proof-intrusion system!
REAL-TIME: the communication model typically necessary must be real-time and event-driven;
SCALABILITY: possibility to send messages in a one-to-many way towards thousands of devices that may be equipped with a very limited firmware;
OPTIMIZATION: necessity to reduce as much as possible the size of exchanged packages in order to optimize costs and performances on networks often degradated and expensive (e.g. satellite networks, GPRS, …).
Our solutions are able to face efficiently all these specific needs as they are based on relevant protocols and optimized for the IoT, such as the MQTT protocol (specifically Mosquitto and HiveMQ implementations) providing a good starting point to manage highly crtitical scenarios.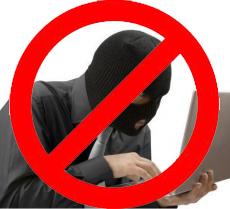 In all projects we have been working on we focused on security issues relating to the control and monitoring of remote devices: on these fronts we acquired a particular expertise in the development of extensions and modules aimed at increasing appreciably the level of protection and safety, both as far as the communication channel is concerned and at authentication and recognition of the unique single connected device.