Luxottica
Development & support for USA eCommerces: Target Optical, Pearle Vision, Sears Optical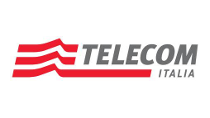 Telecom Italia
Since 2004 we are involved in the main "new media" projects of TI Group

AbbVie
Design and development of AbbVie Care platform

COIN
Development and maintenance of websites and CRM about Coin Group's brands

OVS
Development and maintenance of websites and CRM about OVS Group's brands (OVS, Upim, IANA)

Riello
We provide digital solutions both mobile- and web-based to the whole Group both in Italy and world-wide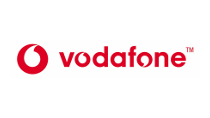 Vodafone Italia
Tech support to SOA Architectures design and deployment

DeAgostini Publishing
Community web projects and eCommerce website design and development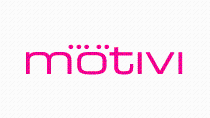 Motivi
Brand website and eCommerce platform. Mobile app for iPhone.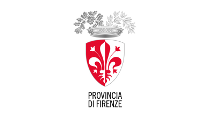 Province of Florence
Development of digital solutions, both web and mobile, for the infomobility platform

App4Health
Technical management of the online shop: shop.app4health.it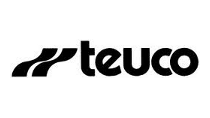 Teuco Guzzini
B2B and B2C web platform development in operation since 2002

Brembo Brake Systems
System Integration with TIBCO platform between the Italian premises and North American branch IT systems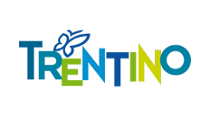 Local Tourism Website
Design and development of the iT architecture of Trentino Tourism Website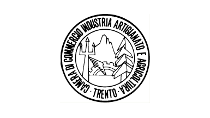 CCIAA of Trento
Chamber of Commerce of Trento: integration projects through MULE ESB service bus and web projects development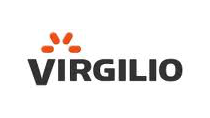 Virgilio
Development of Virgilio Community-oriented web services: photoalbum, forum, chat, newsgroups, etc.

Banca MPS
Interbank Corporate Banking

Banca Intesa
Interbank Corporate Banking
Boscolo Travel
B2B website in 10 languages for travel agencies and B2C website in 12 different versions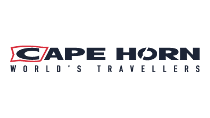 Cape Horn
Company Intranet design and SFA solution development for mobile devices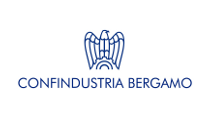 Confindustria Bergamo
Organization website development, integrated with the CRM, providing services on a profile user basis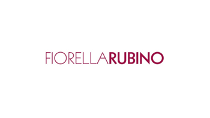 Fiorella Rubino
Tech support to clothing brand's website and eCommerce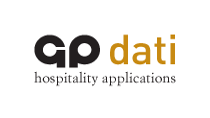 GP Dati Hotel Service
Corporate website and GPClub Community development. ERP integration with several Travel Switches.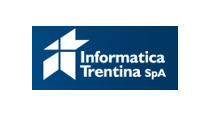 Informatica Trentina
Analysis, design and development of integration projects with TIBCO platform for Province of Trento's IT systems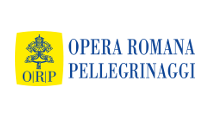 ORP
Website design and development for the online sale of religious journeys
Bellora linen
Tech support for eCommerce development on Magento platform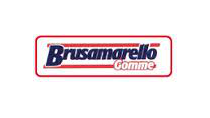 Brusamarello Tyres
Design and development of front-office web-application, integrated with the company ERP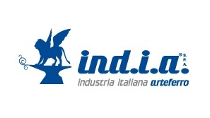 Ind.I.A. Arteferro
Design and development of corporate website and web-application for e-catalogue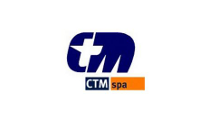 CTM Cagliari
Infomobility portal development for the Cagliari (Sardinia) area www.muovetevi.it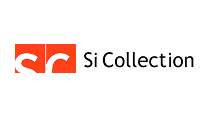 SI Collection
An integrated document management system, with Alfresco platform
Postel: Poste Italiane
Development of integrated software modules for the EPS system and Postel portal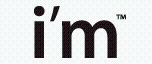 i'm Watch
Design and development of i'm Cloud, i'm Smart, online Store and mobile apps for the smartwatch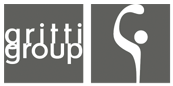 Gritti Group
Sales Force Automation on iPad

ItaliAssistenza
Technical consultancy and development of web and mobile projects

Askoll
Development of a mobile app for Askoll Holding's salesforce and of a PFEP web platform

ChatSim
Design and development of ChatSim's service delivery platform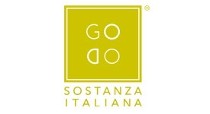 GODO - Edesia Ltd.
Web and mobile platform design and development for kitchen management and food delivery service